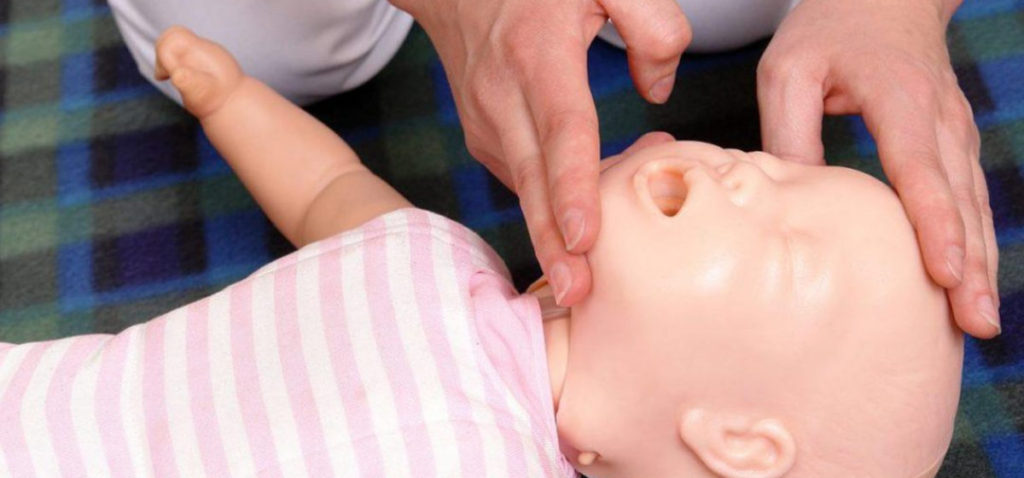 Accreditation – RQF Level 3
This course has been designed to fulfill Ofsted's first aid requirements for early years teachers, nursery workers and childminders. It is a two day program which gives you the knowledge and skills to deal with a child or infant, in a calming manner in the event of them becoming injured or unwell.
Who should attend?
Nursery nurses, teaching assistants, teachers, school welfare officers, childminders or any person who has the responsibility for looking after children.
Course Overview
Role and Responsibilities of a paediatric first aider
Incident and casualty assessment
CPR – child and baby
Unconscious casualty- child and baby
Management of a seizure
Choking casualty
Anaphylaxis
Shock
External bleeding
Minor injuries
Assessment
Candidates are assessed on their practical skills throughout the course. Multiple choice question papers are completed during the course.
Course Features
Max per course12 Students
Duration2 Day
Online TrainingNo
Requal (years)3
For details on any of our courses please complete the below form and one of our team will be in touch.