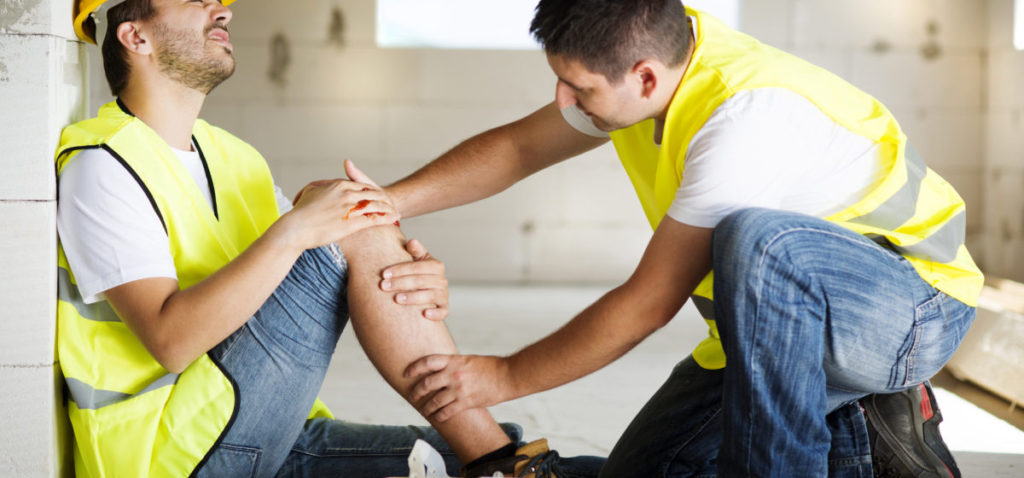 Accreditation – RQF Level 3
This course is available as a three day program or two day refresher course equipping you the delegate with the skills to deal with major and minor emergencies in the workplace.
RQF First Aid at Work (3 Day Initial)
RQF First Aid at Work (2 Day Requalification)
You will gain the confidence to prioritise casualties and administer the relevant treatment.
Course Content
Health and safety regulations
Risk assessment
Contents of the first aid box
Dealing with emergency situations
Casualty communication
The initial assessment
Assessing for danger
Response checks
Calling for help (999/112)
Management of the airway
Checking for breathing
Secondary assessment – dealing with an unconscious casualty
Body checks
Recovery position
Cardiac conditions
Cardio pulmonary resuscitation
The chain of survival
Safe use of an AED (defib)
Choking protocols
Resuscitation for children and babies
Dealing with a casualty who has:
Sustained a bleed
Been burnt or scalded
Shock
Broken bones, fractures and dislocations
Soft tissue injuries, sprains, strains
Eye injuries
Head and neck injuries
Concussion
Compression
Skull fracture
Spinal fracture
Miscellaneous conditions
Asthma
Anaphylactic shock
Diabetes
Poisoning
Assessment
Candidates are assessed on their practicals skills throughout the course and complete multiple choice question papers.
Download Course Information
Course Features
Max per course12 Students
Duration3 Day
Online TrainingNo
Requal (years)3
For details on any of our courses please complete the below form and one of our team will be in touch.