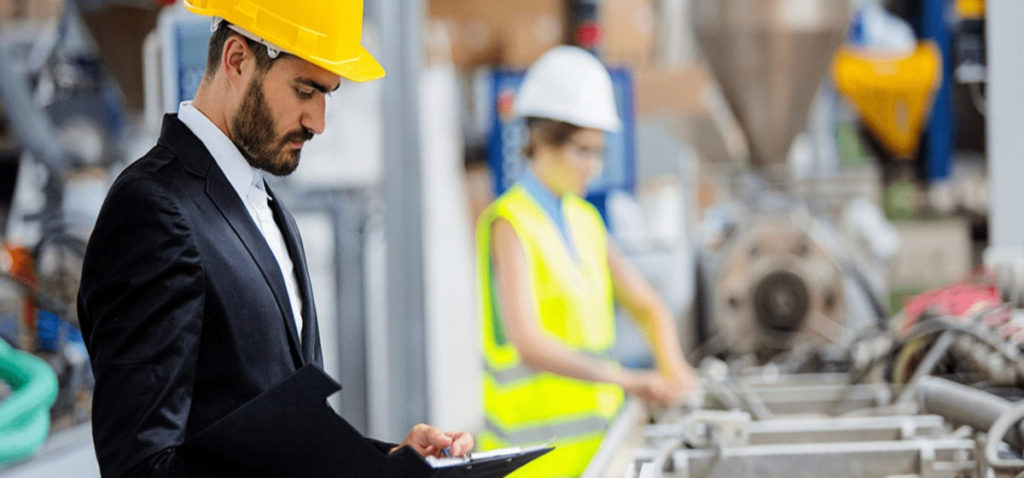 1 day refresher every 3 years recommended
The IOSH Managing Safely course aims to ensure that health and safety requirements are appreciated by people like line managers, etc. This will enable them to understand and participate in the effective management of health and safety in their area of responsibility.
Who Should Attend
IOSH Managing Safely is suitable for line managers, supervisors', representatives of employee safety and small business owner across all industries and organisations. It provides a good overview of the legal obligations in the UK and gives a broad understanding of current health and safety requirements and principles.
Benefits of Managing Safely By the end of the course, delegates will be able to understand their responsibilities recognise hazards and assess risks in their workplace. Use appropriate ways to control the risks.
Ensure adequate health and safety training is provided
Understand how to investigate an accident / incident and to take action
Course Overview
Why it's important to manage safely
Assessing risks
Controlling risks
Understanding your responsibilities
Identifying hazards
Investigating accidents and incidents
Measuring performance
Environment Assessment
Understanding of the course material is evaluated by means of a written assessment paper consisting of 20 multi-format questions and a practical assessment.
Course Features
Max per course12 Students
Duration3 Day
Online TrainingNo
Requal (years)3
For details on any of our courses please complete the below form and one of our team will be in touch.